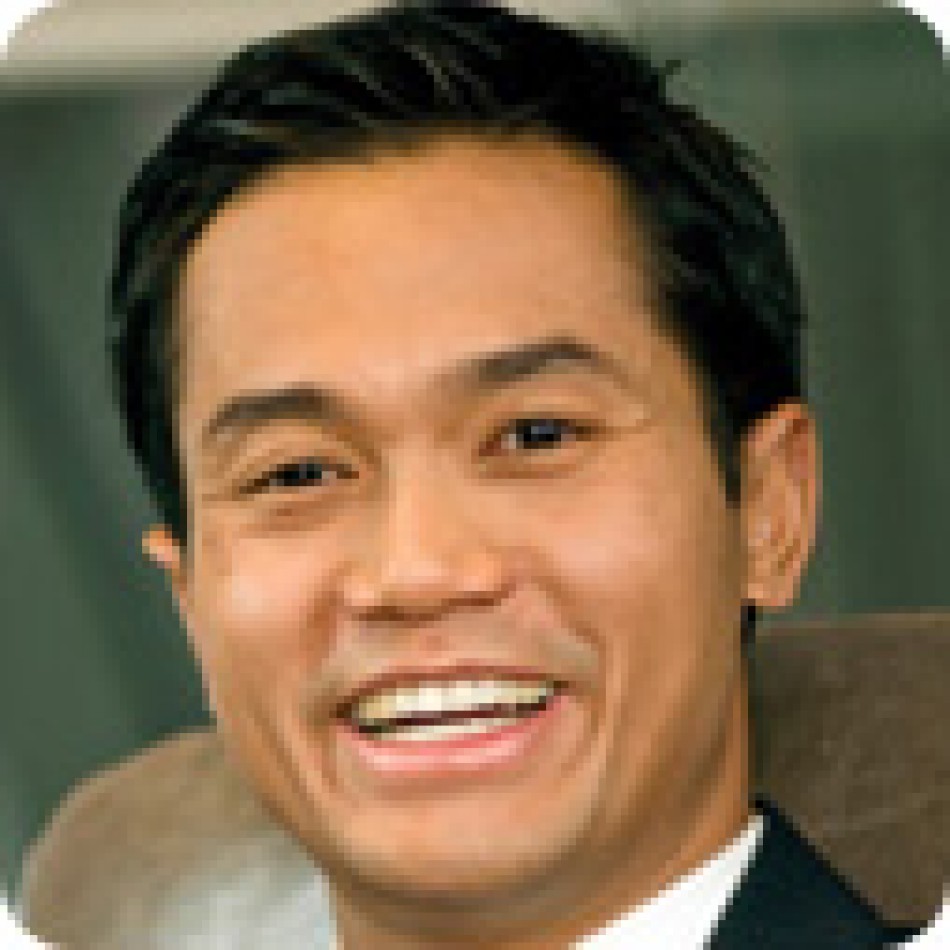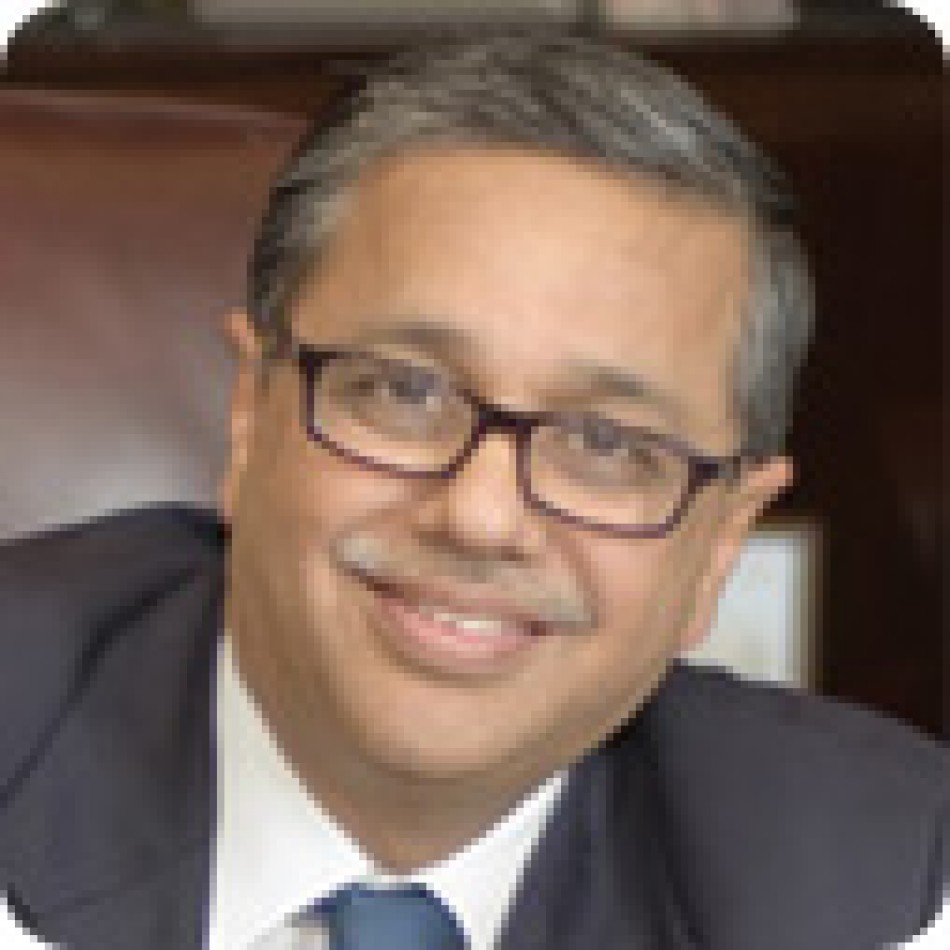 Anindya Novyan Bakrie
Anindya Novyan Bakrie
CEO of the Board

Profile

ANINDYA NOVYAN BAKRIE is CEO for PT Bakrie Global Ventura. He is the eldest male among the third generation in the Bakrie family, whose business interests control a range of publicly-listed companies with combined market capitalization of about USD 15 billion. This includes mining, oil and gas, plantations, telecommunications, media, property and infrastructure.

Anindya's passion, however, lies in the fast-changing TMT sector, where as Chairman he took an ailing subsidiary and led its turnaround into Bakrie Telecom, Indonesia's largest publicly-listed CDMA wireless operator with over 13 million customers. He is now taking an active role in industry consolidation. He is also Chairman of VIVA, Indonesia's fastest growing publicly-listed integrated media and content creation company, with terrestrial TV distribution to over 170 million viewers and the number one Internet portal in Indonesia ('vivanews.com').

Anindya is Vice Chairman of the Indonesian Chamber of Commerce and Industry and also one of three presidentially-appointed members of APEC Business Advisory Council (ABAC) representing Indonesia. He also sits on the board of the International Council of Harvard University's Belfer Center for Science and International Affairs and a Board of Trustee member of the Eisenhower Fellowship.

Anindya writes regularly on issues concerning Southeast Asia. He has monthly columns in the Jakarta Globe, and writes occasionally for the Jakarta Post and the Wall Street Journal. He is currently working on a book on the challenges facing ASEAN in the post-Cold War era.

A philanthropist at heart, Anindya established the Bakrie Center Foundation (BCF) in 2010. The BCF has been instrumental in establishing links with top universities at home and abroad to allow young Indonesian scholars to pursue higher education. The foundation has also set up Chairs in Southeast Asian Studies at the Carnegie Endowment for International Peace in Washington, DC and the Nanyang Technological University in Singapore.

Anindya earned his Bachelor of Science in Industrial Engineering from Northwestern University in 1996, and Master of Business of Administrations in Global Management from Stanford Graduate School of Business in 2001. He is an avid runner and has completed a couple of international marathons. He is married with 3 children.