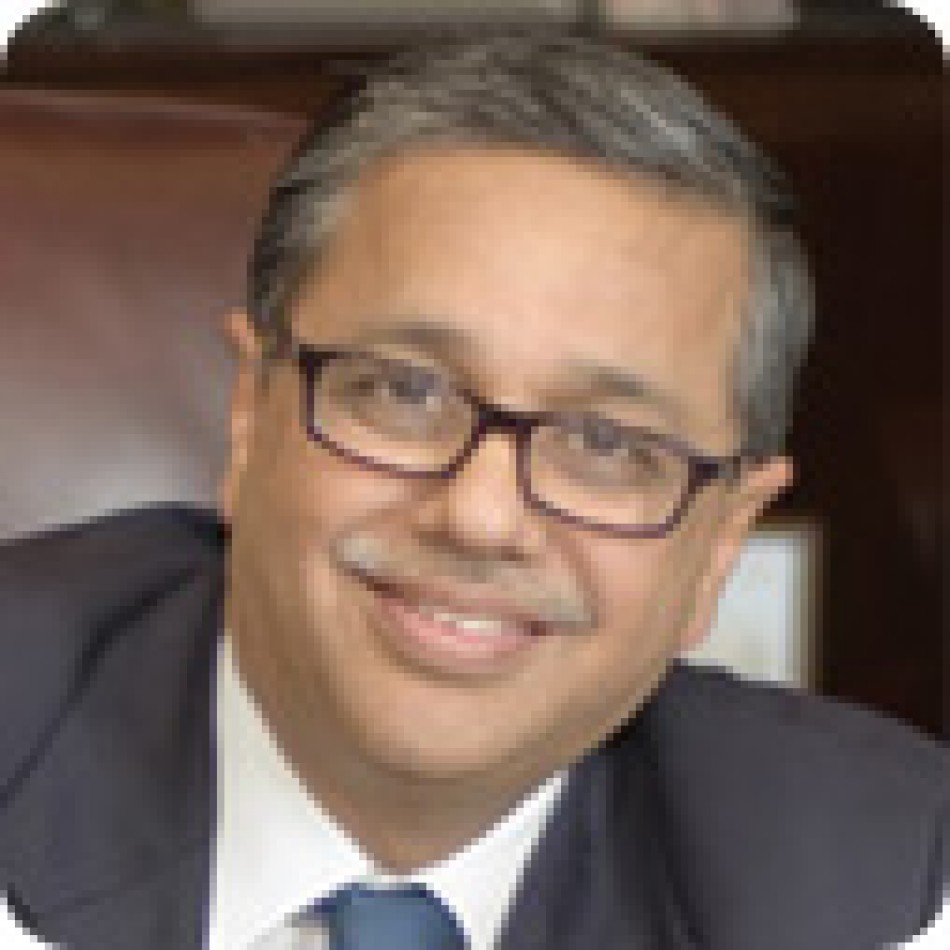 Nalinkant Rathod
Nalinkant Rathod
Chairman of International Advisory Council

Profile

He received his Bachelor of Commerce degree from Andhra University, India in 1970 and Chartered Public Accountant (CPA) from the Institute of Chartered Accountant of India in 1976.

Mr Rathod has been associated with the Bakrie Group in Indonesia in various capacities for nearly 25 years holding various senior positions. He is currently Chief Executive Officer of Bumi plc in London, a leading thermal coal company with interests in the largest coal-producing assets in Indonesia, the world's biggest exporter of thermal coal. And Mr Rathod is also President Commissioner in PT. Kaltim Prima Coal and PT. Arutmin Indonesia, together worlds largest thermal coal export mines from Indonesia. These two mines are a Joint Venture (70:30) between PT Bumi Resources Tbk., Indonesia and Tata Power Ltd, India. He is also currently the Managing Director of Capital Managers Asia Pte Ltd., Singapore, a Financial Advisory firm operating in Asia. He has been appointed by Bakrie family as a Commissioner in PT. Bumi Resources Tbk., PT. Bakrie Telecom Tbk., and PT. Energi Mega Persada Tbk. All the above companies are part of the Bakrie Group.

The Bakrie Group is one of the largest conglomerates in Indonesia, with interests in Coal Mining, Telecommunication, Plantations and Infrastructure Sectors. The Group companies include PT. Bumi Resources Tbk. (largest coal mining company in Indonesia), PT. Bakrie Sumatera Plantations Tbk. (3rd largest plantation company in Indonesia), PT. Bakrieland Development Tbk. (one of the largest property company in Indonesia), PT. Energi Mega Persada Tbk. (2nd largest private oil and gas company in Indonesia) and PT. Bakrie Telecom Tbk. (4th largest telecom operator in Indonesia) amongst others.

Mr. Rathod is a successful entrepreneur in his own capacity and a seasoned cross-cultural negotiator and deal maker. He has been socially active and currently the President of India Club, Jakarta Indonesia and recently has been appointed as a Chairman of India Committee in the Indonesia Chamber of Commerce and Industry (KADIN).